METAL ROOFS COLORADO
SERVING COLORADO SINCE 1984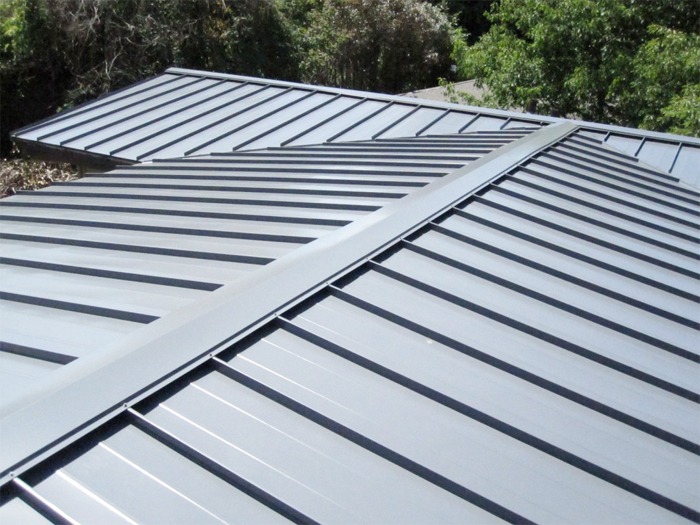 Metal Roofs
Metal roofs are an excellent choice for commercial applications. Not only are they energy efficient and environmentally friendly, but maintenance is very affordable. They can be made from corrugated galvanized steel, a combination of zinc, silicone-coated steel, metal sheets, stainless steel, copper, and stone-coated steel.
Metal roofs are considered a lifetime material. This means if a metal roof is properly installed, you won't have to install another roof on your home or building in your lifetime.
Due to exceptional longevity, metal roofs have a very low life cycle cost.
Get a 5-year workmanship warranty on your roof.
Call now at 303.294.9535
Our Mission
"Our mission is to exceed customer expectations in providing quality roofing and gutter service in a prompt, honest, and professional manner the first time, every time."
Metal Roof Repair
Metal Roof Replacement
New Roof and Reroof
Gutters, Custom Gutters, Downspouts,
Box Gutters, K Style, Seamless Gutters
Architectural Sheet Metal
Wall Panels, Roof Panels & Pro Panels
Flashing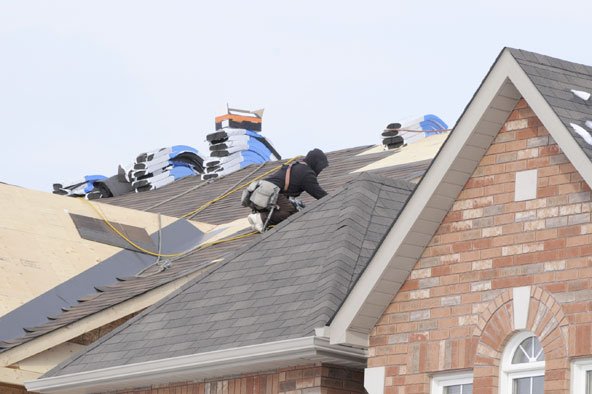 WILSON BROTHERS, INC.
As a roofing contractor in Dever for over three decades, we provide a wide range of roof repair and replacement services. Is your home or business fully protected from Colorado's weather extremes? Hail, snow, rain and wind will take a toll. Keep your property weatherproof and secure. We know the area and know what it takes to protect you – and make the insurance process easy for you.
Call us today for a free estimate.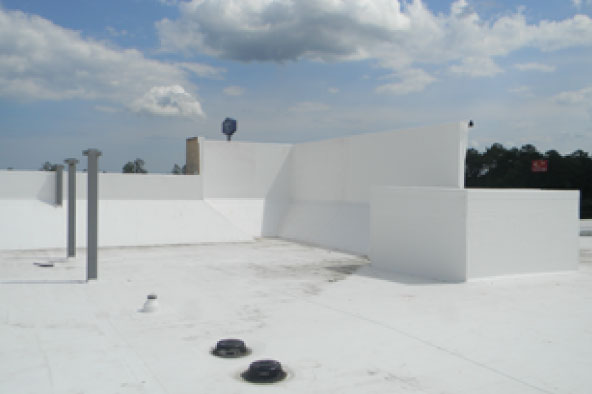 LOCAL ROOFING COMPANY
Call a local roofing company that is here to stay. We have been serving the state of Colorado since 1984, and are longtime members of the Colorado Roofing Association, National Roofing Contractors Association, and the Better Business Bureau. Rely on a workforce that has been with us for years and is both well-trained and insured.
If you need fast, affordable and reliable repairs, call now. If you are thinking about new shingles or tiles, or need a new commercial roof, set up a free appointment. We will keep your property protected with the best practices in the industry and an unbeatable warranty.