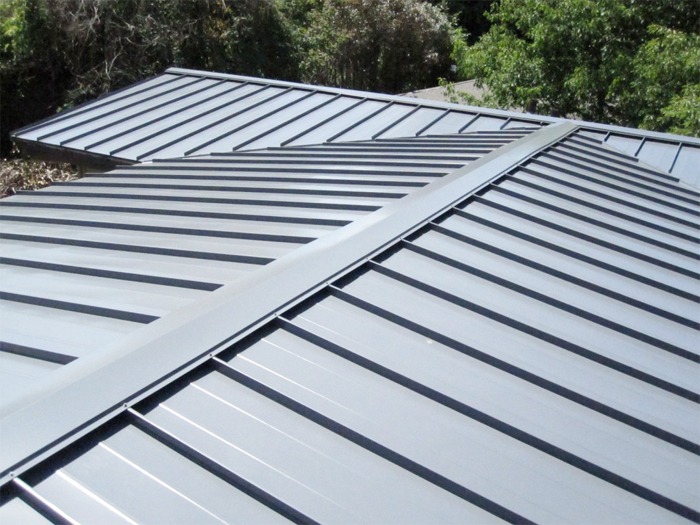 Metal Roofs
Metal roofs are an excellent choice for commercial applications. Not only are they energy efficient and environmentally friendly, but maintenance is very affordable. They can be made from corrugated galvanized steel, a combination of zinc, silicone-coated steel, metal sheets, stainless steel, copper, and stone-coated steel.
Metal roofs are considered a lifetime material. This means if a metal roof is properly installed, you won't have to install another roof on your home or building in your lifetime.
Due to exceptional longevity, metal roofs have a very low life cycle cost.
Get a 5-year workmanship warranty on your roof in Denver. Call now at 303-294-9535
Metal Roof Repair
Metal Roof Replacement
New Roof and Reroof
Gutters, Custom Gutters, Downspouts, Box Gutters, K Style, Seamless Gutters
Architectural sheet metal
Wall Panels, Roof panels and Pro
Panels
Flashing
"Our mission is to exceed customer expectations in providing quality roofing and gutter service in a prompt, honest, and professional manner the first time, every time."